UKEMS Vice President: Mike Routledge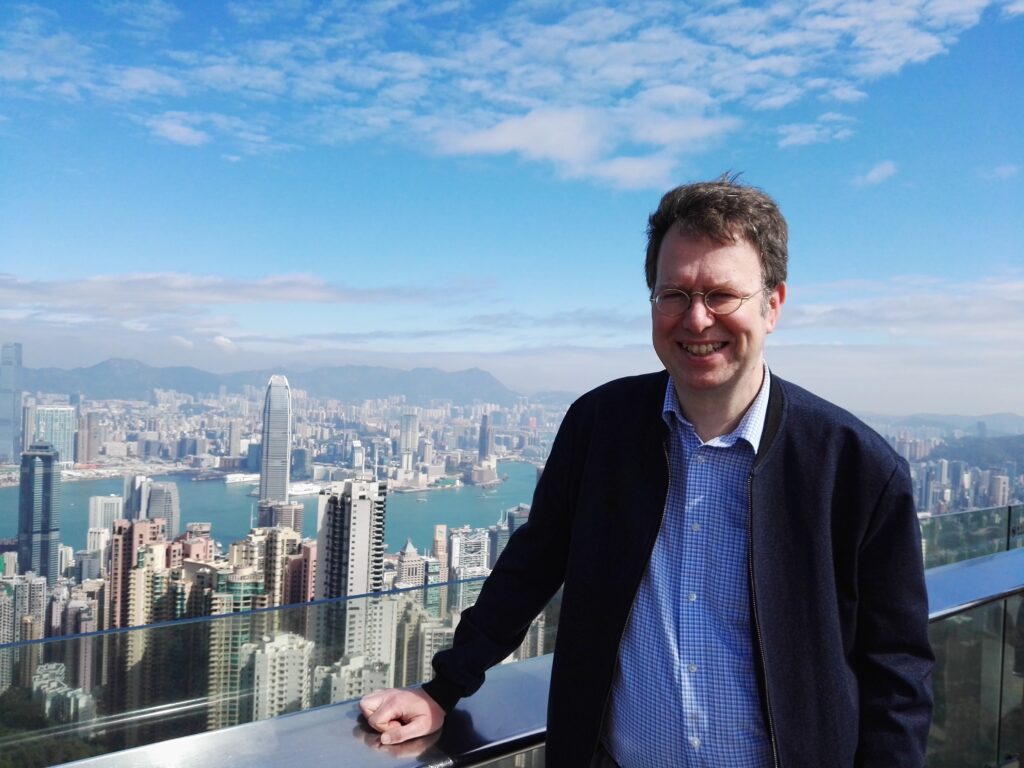 We are pleased to announce Michael Routledge as the next UKEMS Vice President, taking over as UKEMS President in 2022.
Mike has been a member of UKEMS since he was a PhD student and has previously contributed to the running of the society as Treasurer from 2011 to 2018. In 2009 he organised the annual UKEMS meeting in Leeds and was on the MEG committee from 2006 to 2012. In his earlier career, Mike's research centered around measuring DNA damage and studying mutation spectra. As an academic in the School of Medicine at the at the University of Leeds, his research now focuses on the impact of mycotoxins on health, particularly in sub-Saharan Africa.
As well as collaborating with colleagues from around the world, Mike enjoys teaching undergraduate and postgraduate students in Leeds. More recently, he has developed an on-line course, increasing his interest in virtual learning aimed at the general public. He would like to use his experience on the UKEMS committee to further the charitable goals of the society, ensuring that all members, from students to experienced scientists across all sectors (academic, regulatory and industry), can get the most of UKEMS membership. Mike will look to establish a series of short courses, including some on-line, through which our members can pass on their knowledge and expertise to early career researchers, as well as courses informing the public, creating a UKEMS Academy that would promote the work of the society and encourage new membership through education and outreach.