Mutagenesis Paper of the Year Award Winner: Masamitsu Honma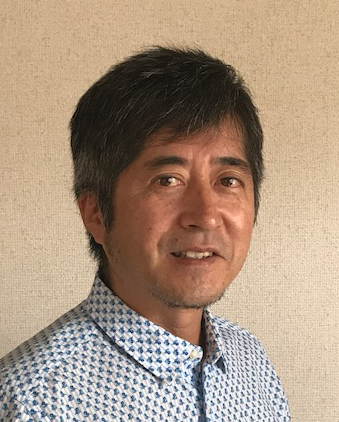 UKEMS have introduced a new award from this year to showcase the excellent research published in our society journal, Mutagenesis.
We have great pleasure in announcing that Masamitsu Honma has been selected as the recipient of the first Mutagenesis Paper of the Year Award for the following publication:
Improvement of quantitative structure–activity relationship (QSAR) tools for predicting Ames mutagenicity: outcomes of the Ames/QSAR International Challenge Project
Masamitsu Honma, et al. Mutagenesis, Volume 34, Issue 1, January 2019, Pages 3–16
The Mutagenesis Paper of the Year Award is presented to the lead author of the most highly downloaded paper in the first six month following publication in Mutagenesis. The winning author will be selected by the UKEMS committee to receive their award and present on the winning paper at the UKEMS Annual Meeting. The author(s) need not be a member of UKEMS.