Dr. Richard Williams (In Memoriam)
Post by:

admin

March 16, 2020

Comments off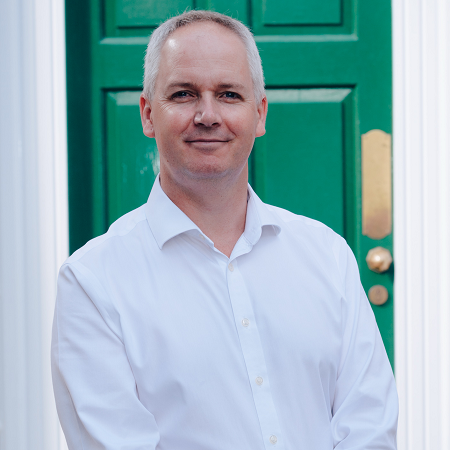 We are greatly saddened to inform you that Dr. Richard Williams passed away unexpectedly on the 29th of January. A senior and long-standing employee of Lhasa, we have lost a dear friend and valued colleague.
Rich joined Lhasa as a Scientist in 2004, with his initial work focussing on the development of structural alerts for genotoxicity in Derek for Windows. As his career developed and progressed at Lhasa he played an increasingly major role in the scientific direction of Lhasa's toxicology software, including the implementation of negative predictions for mutagenicity and the continued development of Derek Nexus both to improve its predictivity and its coverage of new endpoints.
His significant role in the ongoing development of Derek Nexus was instrumental in Lhasa being awarded a 2016 Queen's Awards for Enterprise: Innovation, for the innovative development of expert knowledge-based software for the prediction of toxicity.
In January 2018 he was appointed Lhasa's Chief Scientific Officer to lead the development and delivery of Lhasa's scientific strategy. His enthusiastic and energetic approach to this role has successfully positioned Lhasa to meet the needs of our member base and the wider scientific community both now and in the future. Over the last few months Rich was heavily involved in Lhasa's efforts to support our members in light of the recent discovery of N-nitrosamines in some marketed pharmaceuticals.
Rich was a hugely knowledgeable scientist, a great mentor and a truly inspirational leader. He was generous with his time, his knowledge and his compassion. He believed that a key part of his role was to support others; to help them deliver, to become better at their role. He was a leader not because of his position but because of the actions he took. People followed him because they believed in him and the values he expressed. He helped make Lhasa feel much more than a workplace, he helped make it a community.
His influence was felt much more broadly than just within Lhasa and its member base. He was a recognised expert scientist and leader in his field, with an international reputation. This is exemplified by both his publications record and his work with various scientific groups including the Industrial Genotoxicology Group (IGG), the International Workshops on Genotoxicity Testing (IWGT) and UKEMS (the UK branch of the European Environmental Muta-Genesis Society (EEMGS)).
Rich has left a void within Lhasa and the scientific community that can never be replaced, but we remain committed to fulfilling the scientific vision that Rich was so passionate about. His legacy will continue to live on here at Lhasa through the work we will continue to do and the people he has mentored and inspired.
But Rich was much more than just a friend, colleague and scientist. He was a partner, father, son and brother. It is with his close family and particularly with his partner, Gina, and his son, Dylan, that our thoughts are with. The Lhasa community that he helped build will always be there for them and we will continue to support them in any way we can.