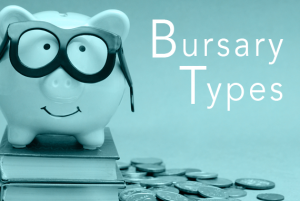 UKEMS Bursary for ICEM/EMGS 2022
The International Conference on Environmental Mutagens (ICEM) is held every four years and brings together the 13 international societies that make up the International Association of Environmental Mutagenesis and Genomics Societies (IAEMGS). 
This year's ICEM is being hosted by the EMGS in Ottawa, Canada (ICEM 2022). To support attendance at the ICEM, UKEMS members can apply for travel bursaries of up to £1,500 towards economy class travel, registration and accommodation expenses for this year's ICEM. A total of 20 bursaries will be available for up to £1,500 each. 
Applicants must have been a UKEMS member for longer than 9 months prior to the time of the Conference if either registered for a post-graduate degree, a postdoctoral worker with no more than 6 years' experience since receiving their PhD, or based in industry with an equivalent level of experience. Or, must be established in a field relevant to the objectives of UKEMS and have been a member of the Society for at least 2 years and should be based in the UK. If there are any questions with regards to eligibility, please contact the UKEMS Treasurer and/or UKEMS Secretary. 
Those applying for funding to attend a conference would be expected to submit an abstract for a poster or oral presentation. 
Recipients must acknowledge the support of UKEMS on their poster or slides, if giving an oral presentation. Recipients are expected to provide a brief report (one or two paragraphs) summarising the highlights of the conference/activity, for publication on the UKEMS website. 
Download the application form for this bursary type here.
The applications will be considered by a panel of UKEMS committee members, past or present on a case by case basis.